Freephone 0800 TOPCOAT or find us at the following locations
Auckland Head Office
33 Stonedon Drive

East Tamaki

Auckland 2013
PO Box 58512

Botany

Auckland 2163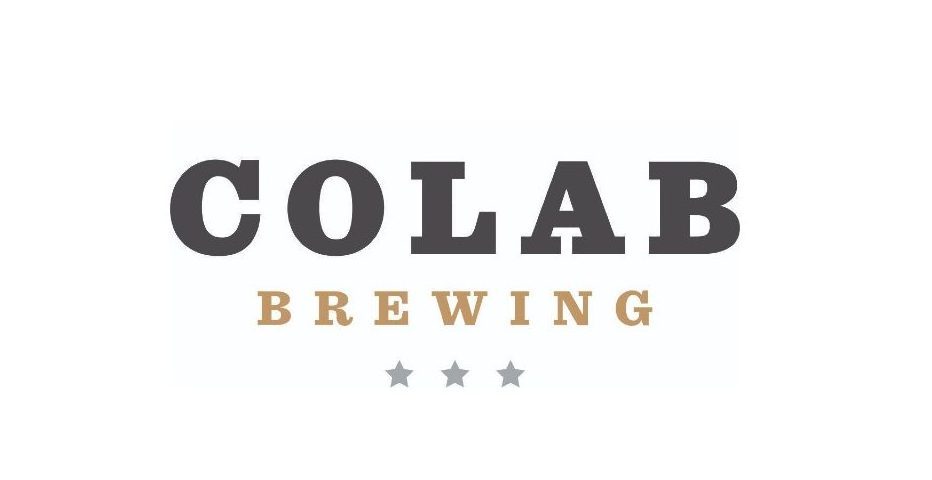 We were extremely happy with the job and how it was done, the team you sent up are good workers. They did some long hours and did a great job of the floors.
We appreciated how respectful they were of us, especially as they were working on the same property as our house. It was a pleasure to have them around.
Martyn & Heidi Crockett - Directors
Colab Brewing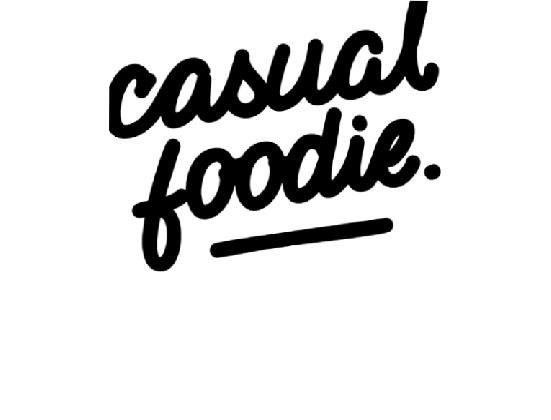 We Couldn't have the wished for a better outcome. Having had cowboys botch the job We decided to shop around for the best, and the best is what We got.
Christine Thackwell - Director
Casual Foodie

"Topcoat did a superb job – I literally couldn't fault it.  Their attention to detail meant the result was perfect.
The Topcoat team worked some pretty long hours to get the job done for us within the timeframe. They were extremely reliable, with great follow up and back-up service."
Tony Hembrow - Managing Director
Rayglass Boats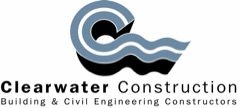 "Clearwater Construction has engaged Topcoat Specialist Coatings for a wide range of different projects both in Auckland and other regions. At all times we have found their team of tradesmen to be highly efficient, well organised and commited to ensuring quality results every time. We would not hesitate to recommend Topcoat Specialist Coatings for any future commercial projects where a quality…"
Martin Fahey - General Manager
Clearwater Construction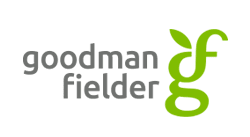 "We were very happy with the work they'd done for us previously, and their pricing was good.
Nothing was a problem for them. Some suppliers will come to you with a list of issues – but Topcoat just gets on with it. They work around any problems, and come up with solutions themselves.
We've now got a floor that's purpose-designed for our industry, and that meets all industry standards."
Steve Cripps - Site Engineer
Goodman Fielder

"The Waterview Connection represents another successful project completed by our Australasian partners. The size and scope of this project, along with the technical skill demonstrated by Topcoat, was particularly impressive."
Phil Lowther - General Manager
Ceramicoat